What make us different.
COMMUNITY. motivation. support
Our faculty is able to engage individually with each student. This allows them to support each student based on their individual needs.
Our faculty is always on location at the academy. Students can come in outside class hours and spend the day studying individually and in groups. The faculty are available to clarify questions and concepts.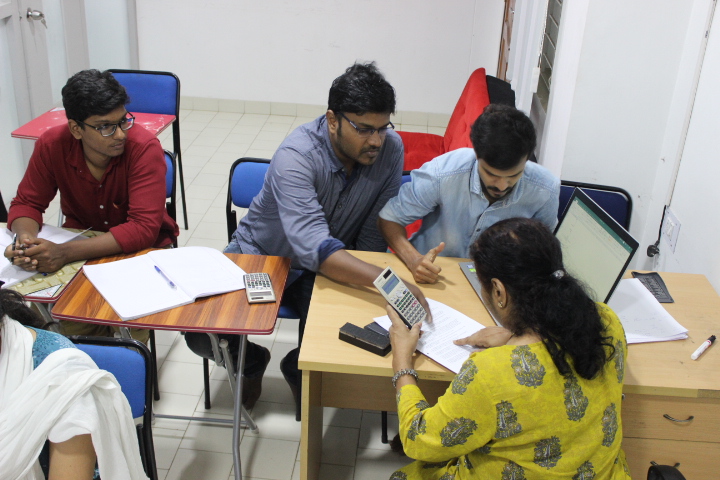 Our director interacts with the students on a 1-1 basis to address difficulties they may be facing in their training, advice on their goals and how to pace themselves better to reach their goals and other intangibles. She helps them identify their strengths, weaknesses and guides them on how to proceed to reach their set goals.
We bring recruiters to the academy and set up interviews for internships and permanent positions for our students. We help our students through all stages of job search from resume building to interview preparations and more.